SMS24/7 won the Silver Award at HR Vendors of the Year 2018!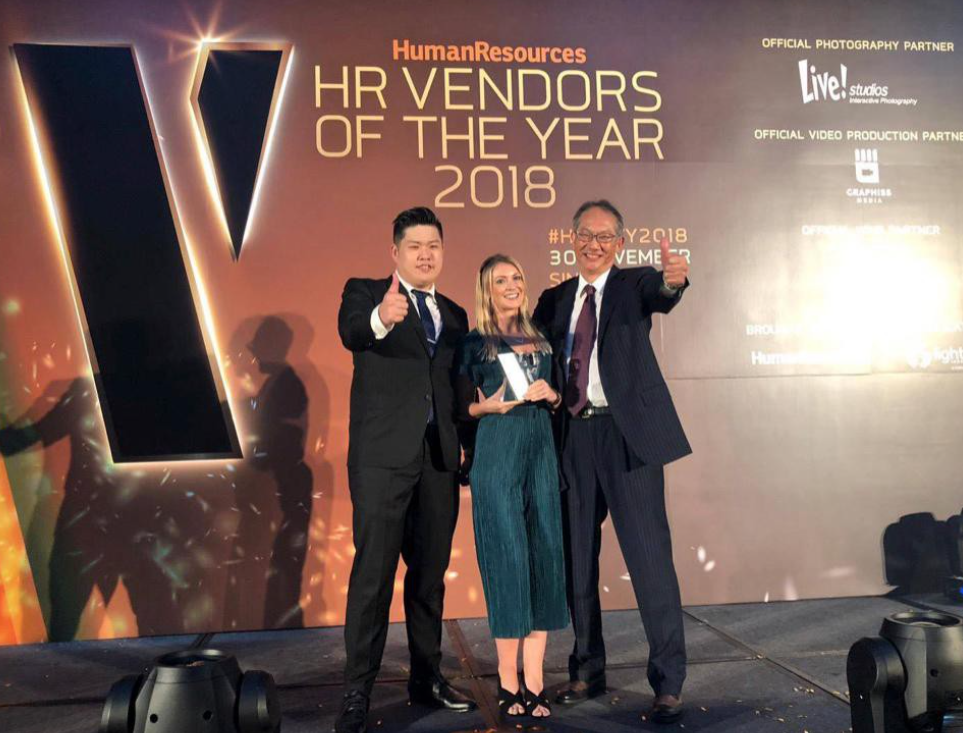 SMS24/7 won the silver award in the category of "BEST NEW RECRUITMENT SOLUTION PROVIDER" at HR Vendors of the year 2018.
This award is held by Human Resources which has established HR Vendors of the Year research and magazine as the industry standard for recognizing the best HR solution providers across Asia over the past 13 years.
For more details in this award, please click here.
https://www.humanresourcesonline.net/winners-and-photos-hr-vendors-of-the-year-2018-singapore
If you have any questions, please feel free to contact us.
Phone: (+65) 6407 7282
Email: info@sms247.com.sg